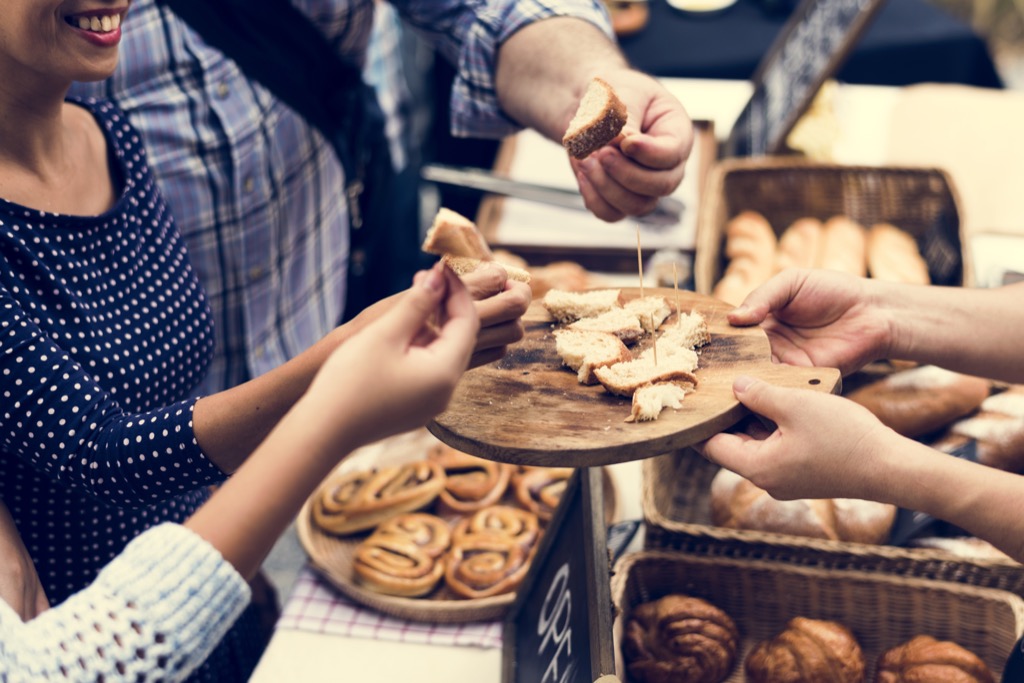 For your business to thrive, it is essential that you understand how to properly communicate with your potential clients. If you want more people walking in through your doors you must be able to reach them in the correct manner. However, the question you might ask yourself is, "what is the most effective manner to reach out to them?" Allow me to share with you some insight into the different communication modes you might want to take into consideration when reaching out to your audiences.
Advertising is the most common form you can reach new people. Digital media and social media channels are an effective way you can do so. If you are not using these to advertise your business yet, you should consider allocating money to do so. You can also keep in mind more traditional channels, such as print. Local billboards, magazines, or even radio, can help promote your store as well.
If you are already advertising, you might also consider some sales promotions as well. An example of this would be giving out samples of a new product to people passing by your store. Coupons and discounts are also helpful to boost sales and can apply for both new and existing customers. These short-term promotions are an excellent way to temporarily increase customer reach.
Keep in mind these are only two methods you can use. Check out this article by Steffani Cameron further explaining and going deeper into the various methods of marketing communication you can apply for your business. Remember, marketing communication is an essential part of any successful company. it's impossible to acquire a new client if that person does not know your business exists.
Nicolas Carozza
Marketing expert specialized in small business food services.