Implementing Strategies That Drive Results. Let's Take Your Business To The Next Level…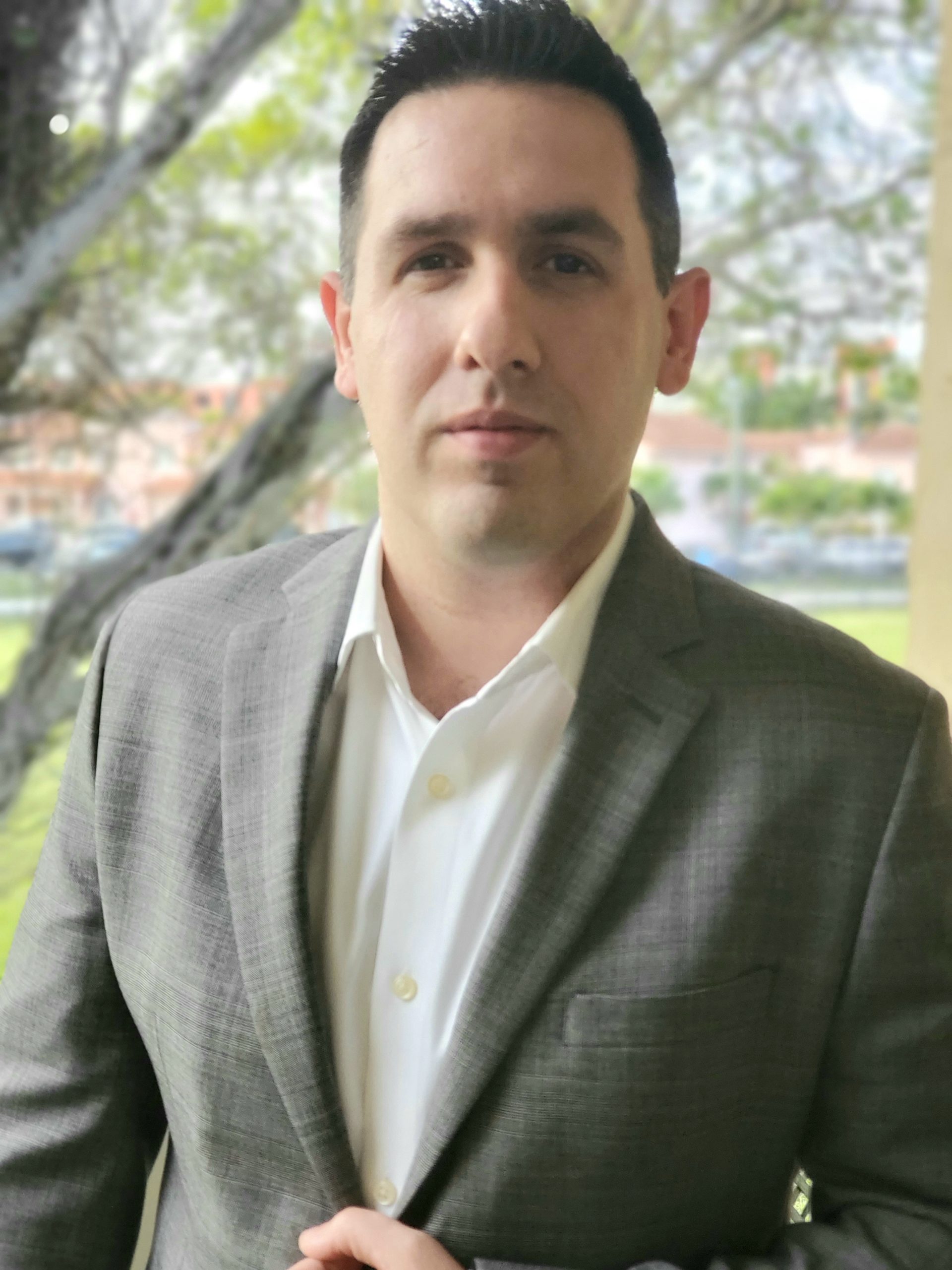 With several years in managerial positions, I have had the pleasure of working with different companies in various industries and have learned the challenges that can be presented when running a business. Combining my past professional experiences with my newly found passion for digital marketing, not only do I understand managerial best practices, but can also help you develop clear marketing strategies that can drive long term results.
Allow your business to thrive by developing effective marketing strategies that span across several digital channels. 
Some Marketing Advice and Insights